East Coast Metrology is an ISO 9001-certified provider of precision measurement services for a diverse client base of manufacturers. Many of their customers must comply with stringent ISO and accreditation guidelines in order to serve industries such as aerospace, nuclear, power generation, medical and more. For their close-tolerance field measurement jobs, East Coast Metrology engineers reach for a portable measurement solution consisting of a laser tracker, retro-reflectors and target holders. Down to the smallest component of this system, each element must be calibrated, serialized and certified using NIST-traceable tools. All to meet the exacting standards of their customers.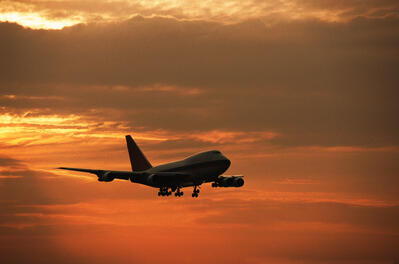 "The ISO world has grown, and NIST-traceable measurements are very important to our business. Our clients rely on our team of engineers and metrology specialists for precision measurement data that is well documented to withstand an audit," states Lucas Prato, East Coast Metrology. "We rely heavily on Brunson target holders, because they are certified, serialized, and verified using NIST-traceable standards. This closes the loop in our ISO 17025 accreditation."
Brunson Instrument Company produces a wide range of commonly used target holders as well as custom configurations. Each heat-treated and hardened stainless steel target holder is precision-manufactured and laser etched with a part number and serial number for improved component management and identification. The serial number and the NIST-traceable measurements of critical target holder dimensions are documented in a certificate provided and online for 24/7 access. The certified dimensional values can be used during measurement processes in lieu of the more general manufacturer's tolerance range.