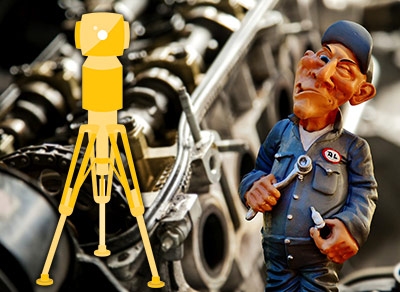 A laser tracker provides the ultimate in measurement accuracy. Portable and practical for use in the field, they help many industries ensure quality, safety and efficiency.
However, from time to time, even precise equipment needs verification to ensure that it is still performing within specifications set by the manufacturer (known as MPEs, or Maximum Permissible Errors).
This is exactly why the United States Air Force (AFMetcal) asked NIST to develop an Interim Field Test for laser trackers. That standard became known as IR-8016, the NIST Field Test.