What about making MORE hay?
The price of lumber is at an all-time high. No news there.
First it was the pandemic-inspired do-it-yourselfers making their quarantine time more comfortable with that new deck or addition. Then it was a rebound in new home building in the third quarter of last year.
And now, President Biden's American Jobs Plan has allocated $213 billion for housing--rehabbing, retrofitting and building a million rental housing units, and building another 500,000 houses for low and middle-income buyers.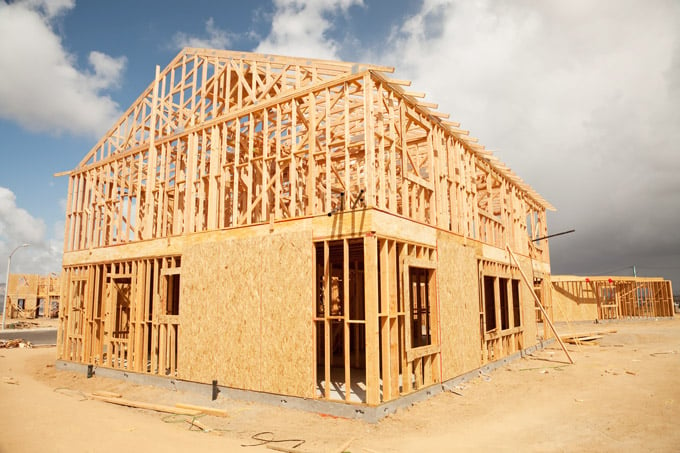 So lumber prices aren't going down anytime soon.
And your sawmill keeps cutting, running your operations fast and rough. Which means you're not shutting it down.
But who will be the winner on the other side of this boom? Sure, it's about making a lot of money now—that's easy: never stop your line, keep slamming it through. But is it right?
At some point this approach will cost you more, in decreased recovery and increased and unscheduled downtime, both due to misalignment.
You're making hay while the sun shines. But what if the sun is going to shine for a good, long time? Shouldn't you do what you can to improve quality, increasing your output so you can sell more while the price remains up?
Brunson's precision alignment will help you reduce loss, and ultimately deliver to market more high-grade lumber. With market prices like these, that means only one thing: increased revenue.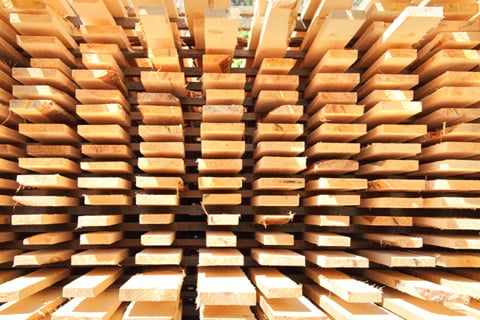 So, how is your mill really running? How much better could it be running? How much better could your recovery be?
And the big question: How much more money will you make in the future if you took a weekend now to precisely align your machines?
Our guys are ready. Let us help you make more money.
How precision alignment can make you more money:
Straighter cuts at faster speeds for a longer time
Reduced deviation, improving lumber quality
Increased output without increasing wood costs—by allowing thin kerf saws to run better
Reduced vibration and less wear and tear on machinery
Dramatically increased recovery.
You can also learn more about Brunson's sawmill alignment services by visiting our website.